Invest &
Save
Smarter
Professional financial and investment advice is proven to yield better results than making decisions on your own. Or worse, hoping to retire on a wing and a prayer.
GuidedChoice Advisory Service
Retirement is top of mind
Get Started
Saving For
Retirement
Already Retired?
(or within three years of)
Get answers to:
How much to save to reach your goals
The impact of saving and spending decisions made now on your projected retirement income
How to invest all your retirement accounts — including your spouse's
Find out:
How to avoid running out of money
How to withdraw money tax efficiently
When to take Social Security
Whether an annuity makes sense for your situation
3Nickels App
Holistic view of your finances
Get Started
Get answers to many of your financial questions
Access dozens of free, customizable tools and calculators
Get advice that takes into account all your assets—as well as your debts—to find the solution that works best for you
Get a tailored saving and investing strategy that can help you achieve your financial dreams
Fully mobile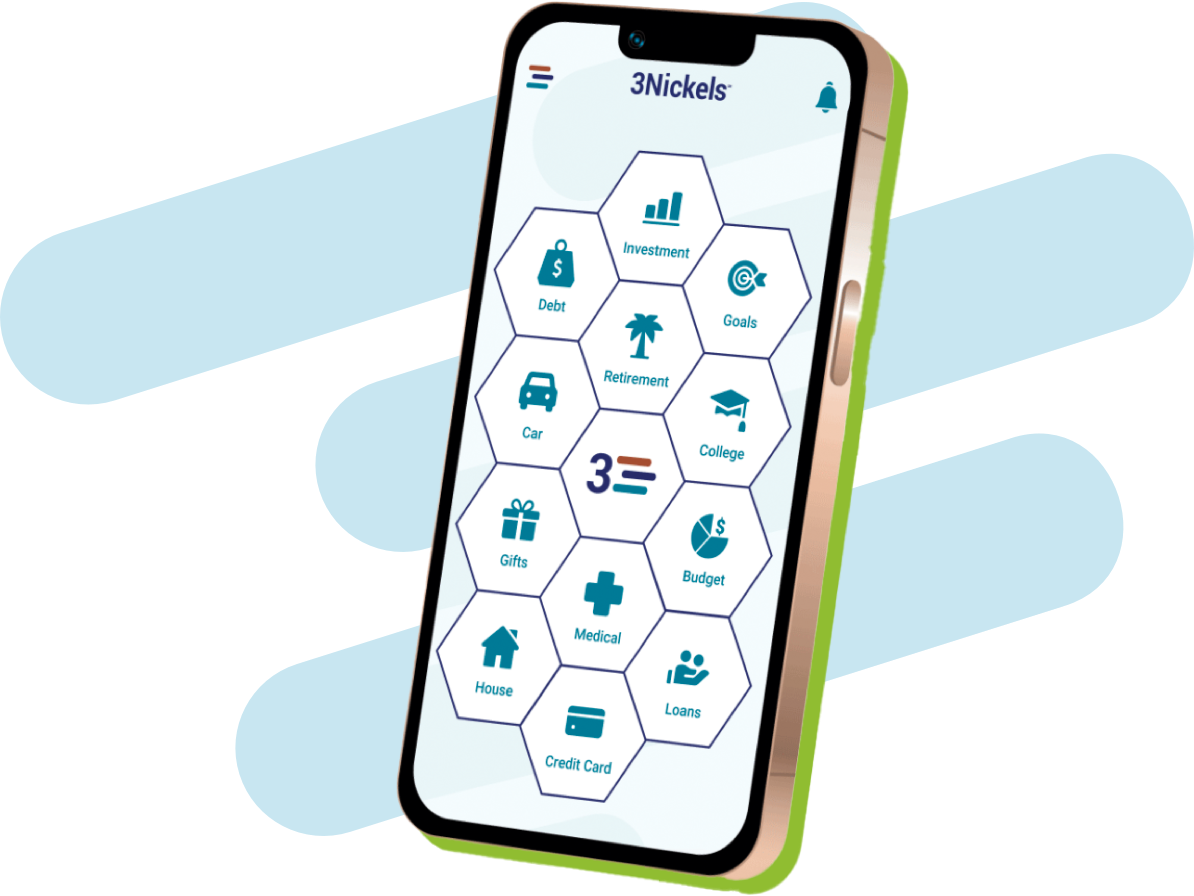 *Account aggregration services available with all retail solutions to ease the burden of data entry and facilitate updates to account balances and investments.
Part of an organization that's interested in these solutions but don't want the cost and complexity of integration?
Become a GuidedChoice Partner
Sign up in about 10 minutes.
Choose what to make available to your organization's members from the products above
Special packages with 3Nickels can include 3NickelsU (education) and financial coaching
Make it a member benefit by paying for it or pass the cost to the member
Include your plan's rules and investment lineup